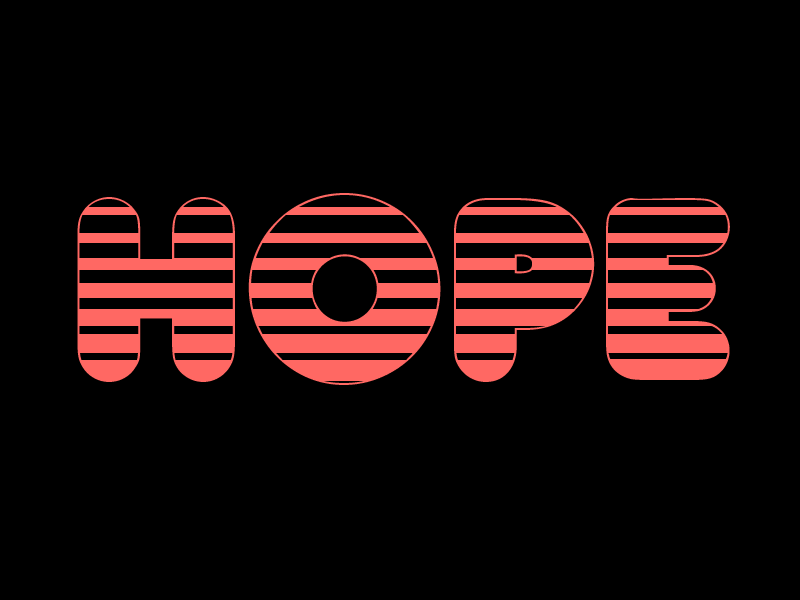 H.O.P.E
A downloadable game for Windows and macOS
You are in a Complex, You don't know why, how and when. You are H.O.P.E, and your goal is to know. Somebody are so glad to be here, but, but, somebody are afraid to be here, because this complex has more secret than people. is the crew lying, or are you becoming crazy?

1) azqsd or arrorw key to move

2) space to interact with character and object (try with any object and any character)

3) In the begin when I write "press space ..", press space during a 5 seconds (i'm going to fix it for next updates).

IMPORTANT:

If you have any problem, send me a message in the comments as soon as possible, thanks :D. (about the second part of the game(the song changes in this) because in the editor I didn't have problem, but wehn I open the exe, I have a problem, I think it's because I have an old computer, but if you have this problem, take a screen please, thanks :D )

Install instructions
1)Extract Files
2)Executes HOPE.exe
3) Play and Enjoy :D

4) Interact with space.
Download